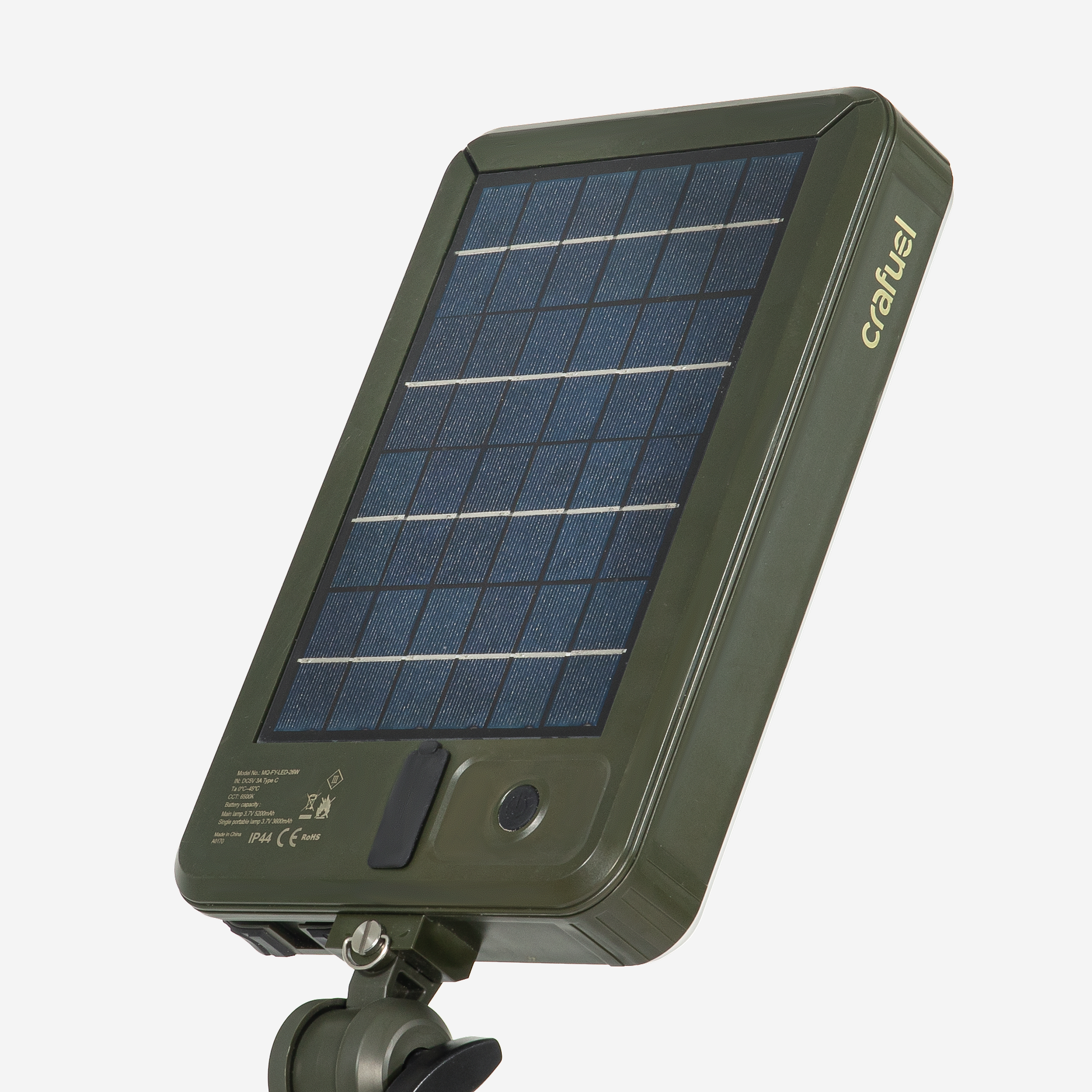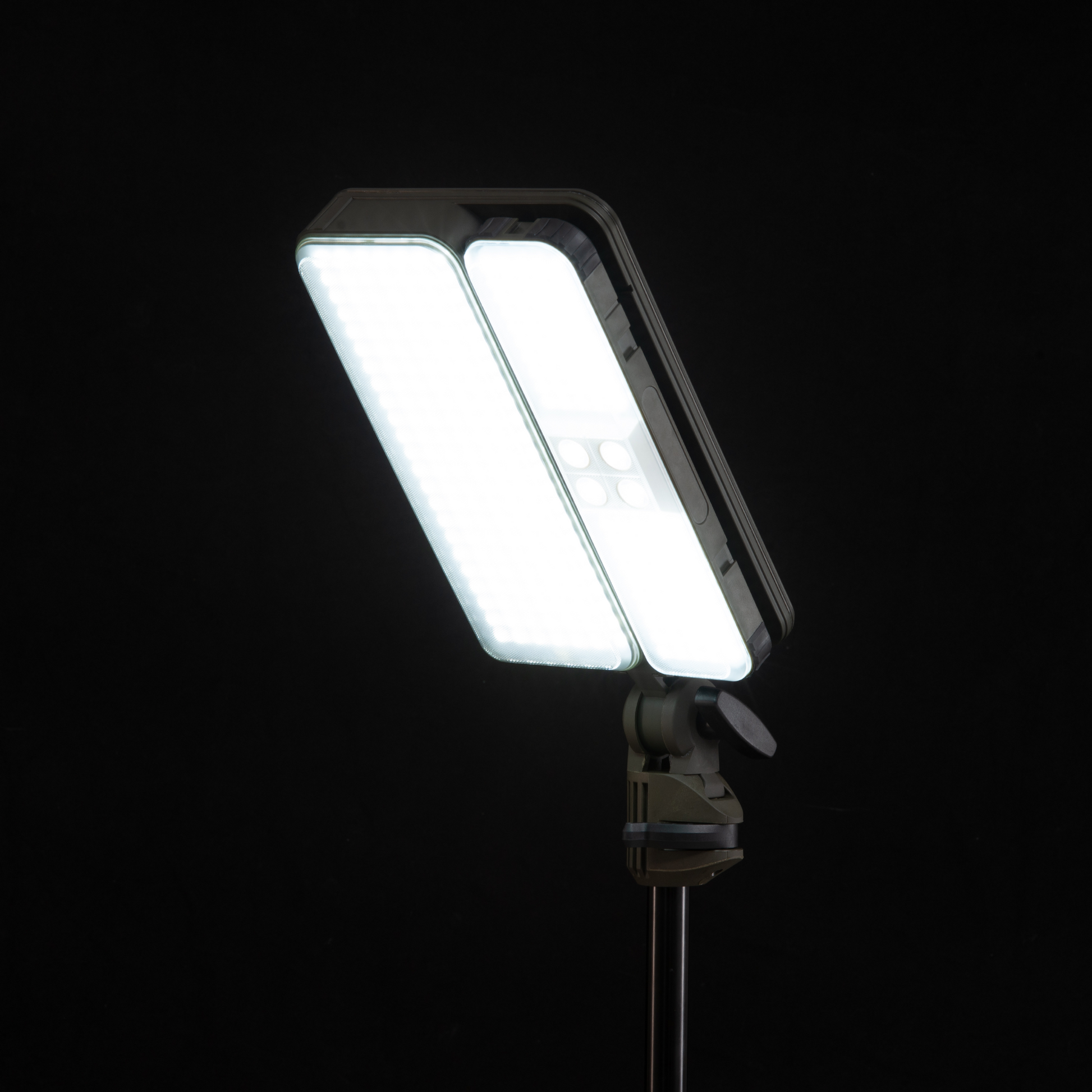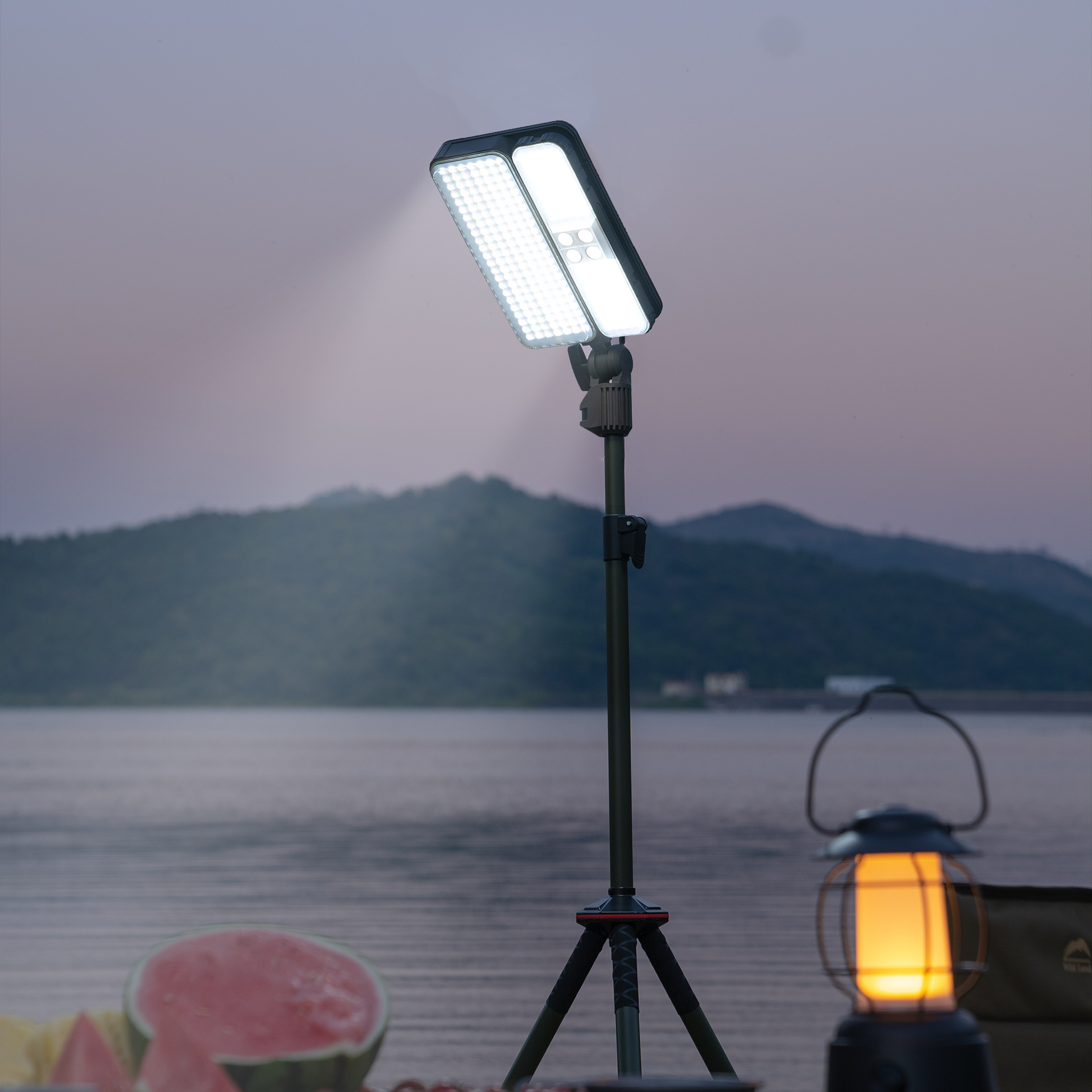 Sale price
€159.99
Regular price
Tax included.
• Warm Brightness & Dimmable LED lantern: The Incendio camping lamp is equipped with LED lamp in the top and LED filament in the middle. The lamp has two lighting modes: candlelight mode and warm light mode. The mode and brightness of the lamp can be adjusted progressive steplessly through the knob(68-130LM). provides two lighting atmospheres,soft light are suitable for reading or illuminating the whole space to protect your eyes.
• Rechargeable battery: The lamp comes with a 5000mAh rechargeable Li-ion battery and type-c interface, which takes about 6 hours to charge and lasts 6-24 hours depending on the brightness you use.
• Real time display of power
• IPX4 Waterproof
Weighing only 1.1kg (main light) and 0.5kg (side light), this solar light is lightweight and portable, making it ideal for camping, hiking and emergency situations. With adjustable brightness and run time, plus convenient charging options, the Radiance Solar Light is a smart, durable choice for anyone looking for reliable, long-lasting lighting. Don't let the darkness hold you back - get your solar light today and light up your outdoor adventures!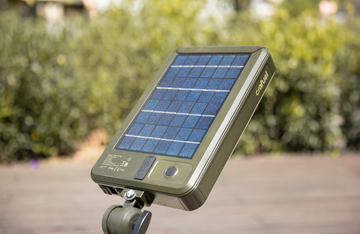 Powered by solar energy
Radiance solar lights can also be powered by the sun, meaning they don't require electricity or batteries to operate. This makes it an environmentally friendly and cost effective lighting option. The main unit is an impressive 30cm square shape and mounts to a fully adjustable head.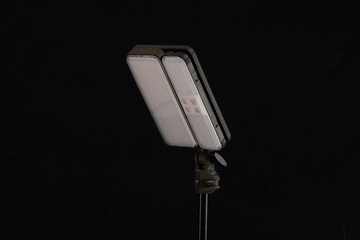 Multi-Mode
With 4 light modes - low, medium and high, as well as a medium SOS mode for the flashlight (190-3000lm) - designed to meet all your lighting needs ! With the low mode, you will get a warm and cozy atmosphere with 190lm of light, perfect for relaxing on your porch or in your garden. Medium mode provides brighter light with 350lm, ideal for outdoor activities such as camping, hiking or hosting a barbecue. And when you need maximum brightness, the high mode delivers an impressive 1600lm of light output, ensuring your space is well-lit and safe.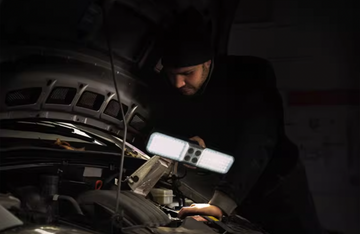 Detached side lamp
The Radiance is designed to provide versatile and reliable lighting for all your outdoor needs. The detachable side light can be easily detached from the main light, allowing you to use it as a portable flashlight or illuminate a specific area without having to move all the light. The side light also has 5 light modes and a magnet and hook that can be mounted anywhere. It can be charged separately by USB cable and type C.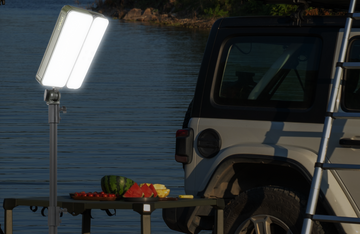 Adjustable height & stable tripod
Telescopic design that can be adjusted from 99cm to 200cm in seconds, making it the centerpiece of any camp. The tripod and telescoping poles are made of sturdy aircraft-grade aluminum and fold down in seconds to store in a carrying case.
The solar adventure awaits you
Brighten up your outdoor adventures with Radiance, the durable and adjustable solar light, offering long-lasting power and convenient charging options.
Light up your path, light up your life
Add a warm glow to your front door, garden, patio, porch, or outdoor living with Crafuel outdoor lights. Made with durable, weather-resistant materials, you can count on our outdoor lights to bring you light 365 days a year.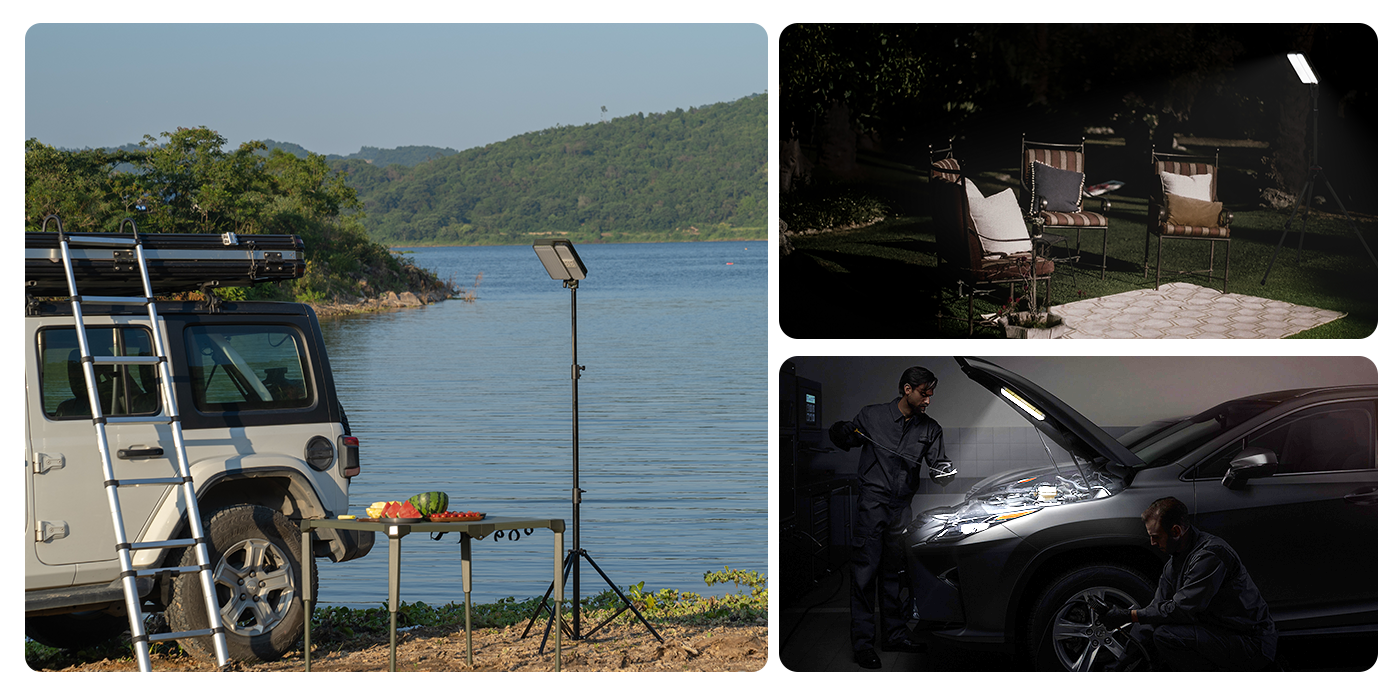 More
There are more features when you choose these quality solar camping lights.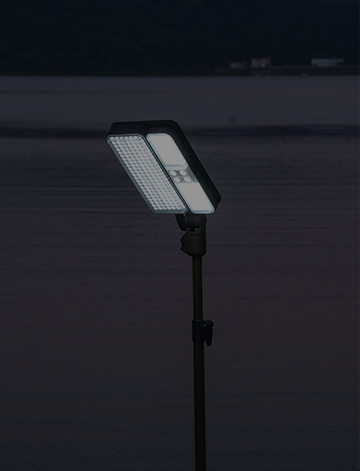 The Radiance is designed to be energy efficient, meaning it can run for long periods of time without using a lot of power. This makes it an ideal lighting solution for outdoor spaces where electricity is not readily available.
Energy efficient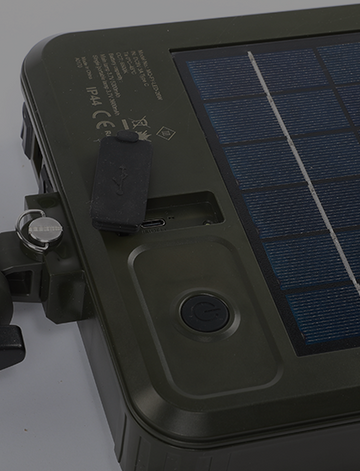 Quick charge port
USB & Type C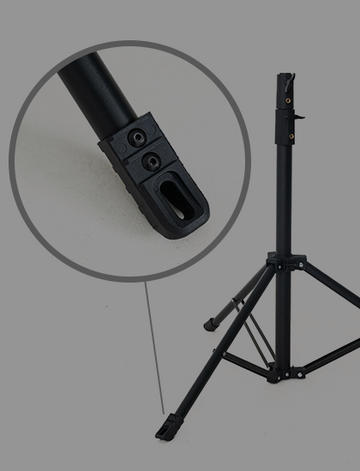 Fixed to the floor by floor pins for any type of floor
Stable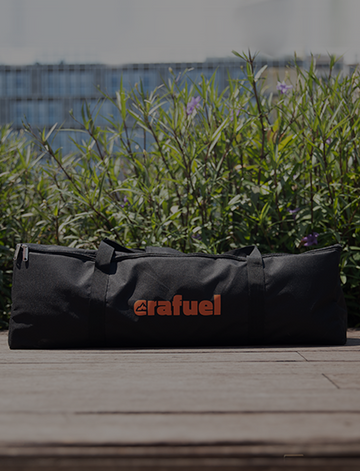 Portable and easy to carry outside
Packaging
SPECIFICATIONS
DIAGRAMS
PACKAGING
Whole Lamp
Main Materials
ABS+PC+ Nylon + Sidivcone + Metal (tripod)
Battery
3.7V 5200mAh and 3600mAh Divthium batteries
Charging time
7 hours (with charger); 32 hours (with solar panel)
Main Lamp
3 divghting modes
Low 190lm, Medium 350lm, High 1600lm / 750lm (constant lumen)
Battery
3.7V 5200mAh Divthium Battery
Side Lamp
5 divghting modes
Low 190lm, Medium 350lm, High 650lm, Spot light 450lm,
Full bright modes
1400lm / 750lm (constant lumen)
Battery
3.7V 3600mAh Divthium Battery
Package Contents:
1 x Radiance Solar Light
1 x Charging Cable
3 x Floor Pin
1 x Canvas Bag
1 x User Manual
Not the one you need?
Discover similar products
Comments
Light
Light works great, used it while doing some remodeling, and kept the area well lit.
Brighter than expected
The Light is by far brighter than I expected. Great Source of light for my camping trips.