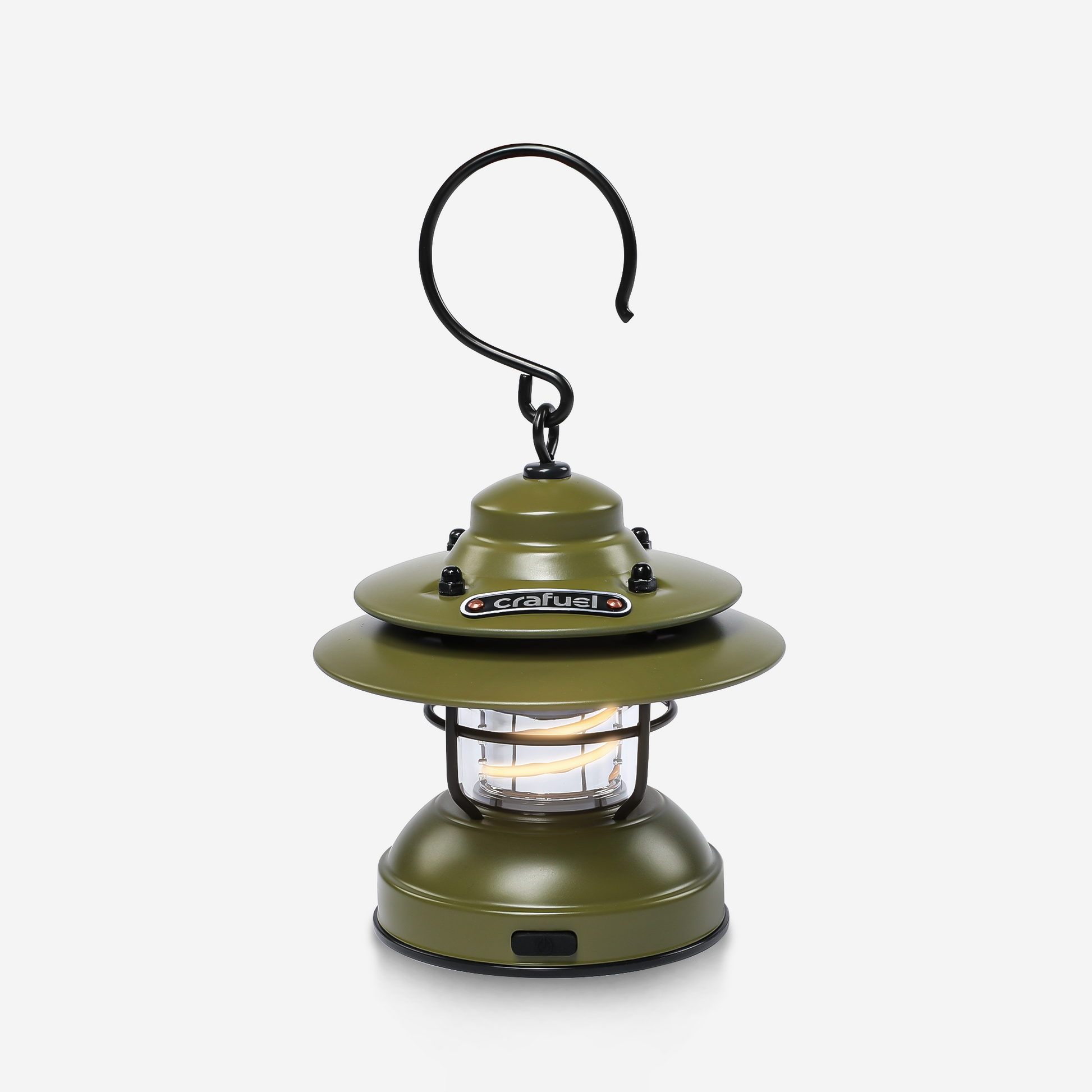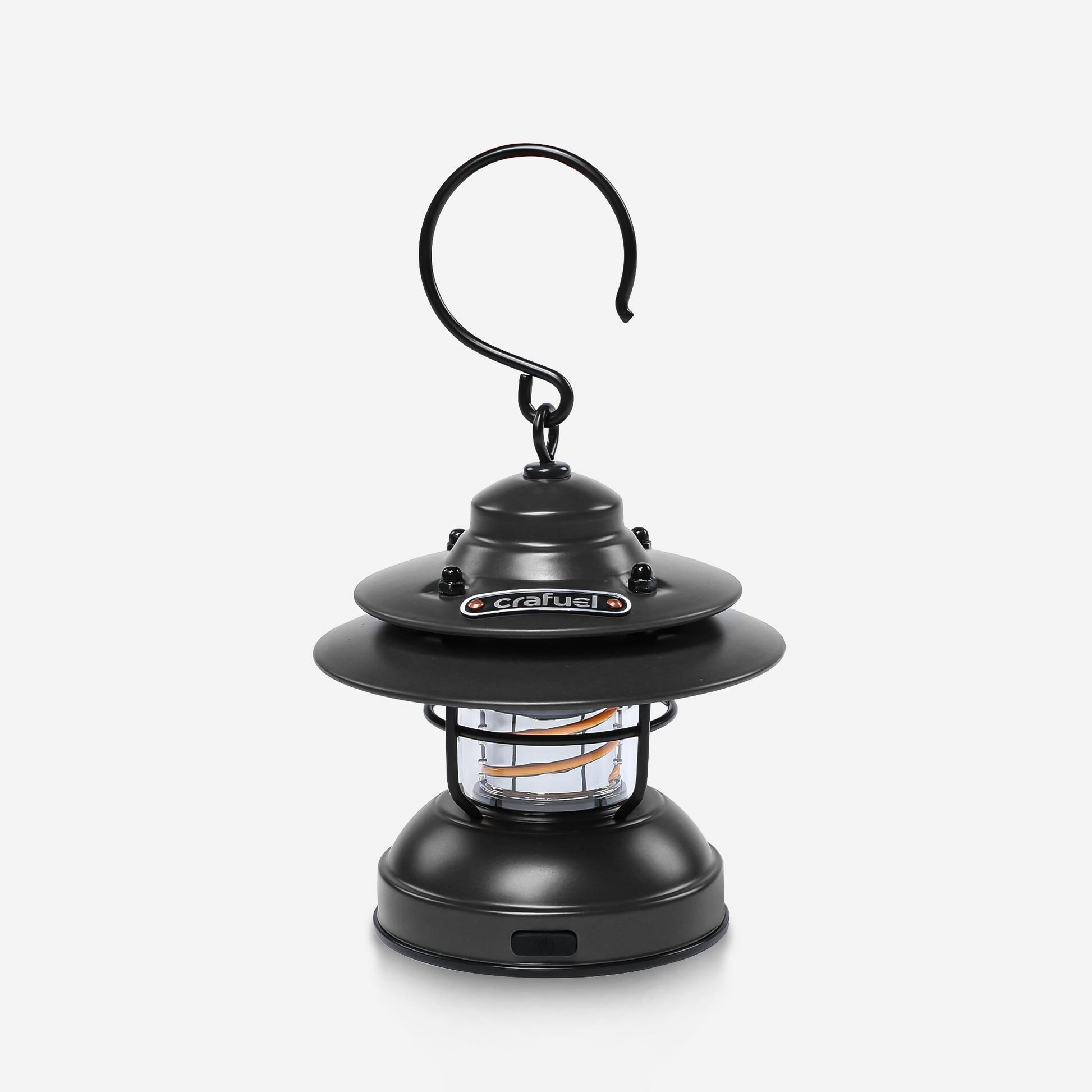 Sale price
€35.99
Regular price
€42.99
Tax included.
• Warm brightness
• 3 lighting modes: Freely adjust the brightness (20-120LM), you can freely switch between low brightness and high brightness according to your needs.
• Rechargeable Battery: The lamp is equipped with a 2500mAh rechargeable Li-ion battery and Type-C interface, which takes about 3 hours to charge and lasts for 4.5-12 hours depending on the brightness you use.
• IPX4 water resistance
Lanterne de camping Helios
Crafuel's camping lanterns are a great way to light up your campsite. Our camping lanterns are loaded with user-friendly features and offer a variety of brightness levels, up to 1400 lumens. Our Helios collection is very popular as a camping accessory. They are very durable thanks to their metal design, which allows them to withstand shocks and drops. They're also water-resistant, so they can withstand the elements, and come with convenient handles and can be hung anywhere for hands-free lighting. These lanterns produce plenty of light and can run for hours without needing to be recharged.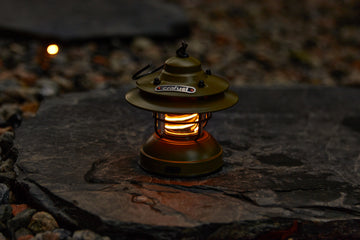 Classic retro design
The vintage hanging lamp has a retro and classic appearance. The iron material is sturdy, anti-corrosion and durable.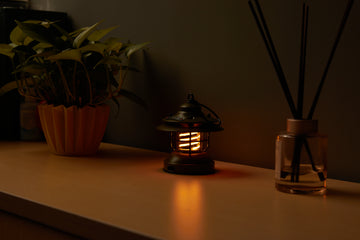 3 levels of warm white brightness
Adjust the brightness freely (20-120LM), you can freely switch between low brightness and high brightness to meet your needs.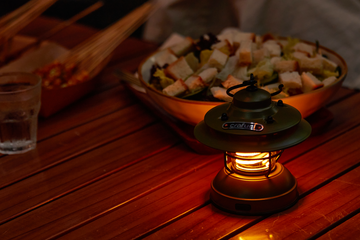 Convenient and portable
Equipped with an electroplated metal hanging hook, it is convenient for you to carry or hang it anywhere, saving space. The lantern light can be placed on any surface or hung anywhere in the yard, outside the yard, or on a shepherd's stake. The lightweight construction makes it easy to carry on camping, hiking, fishing or picnic outings.
Discover Versatile Camping Lights
Crafuel's best-selling LED camping lights for a reason. With its brilliant rechargeable LED light and unique design style, it's the most versatile camping light on the market today, and with updated technology, it's now even better.
Light up your path, light up your life
Add a warm glow to your front door, garden, patio, porch, or outdoor living with outdoor lights from Crafuel. Made with durable, weather-resistant materials, you can count on our outdoor lights to bring you light 365 days a year.
What's more
More features than you can expect to enhance your camping light experience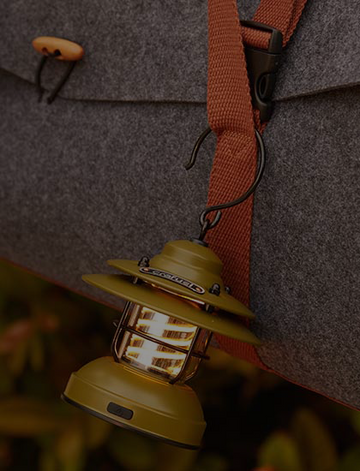 The Helios is small and lightweight, making it perfect for hikers, campers, and anyone who needs a reliable light source on the go. It's ideal for camping, exploring new trails or spending time around the campfire.
Compact Adventure Lantern
SPECIFICATIONS
DIAGRAMS
PACKAGING
Brightness
I: 20LM II: 80LM III: 120LM
Charging time
about 3 hours
Battery Duration
I: 12H II: 7H III: 4.5H
Battery
Li-ion battery 3.7V 2500mAh
Unit Dimensions
108*108*180mm/10.9*10.9*19cm
Package Contents:
1 x Helios Camping Lantern
1 x Charging Cable
1 x User Manual
Not the one you need?
Discover similar products
Comments
We love the lanterns. I didn't expect much when I saw how small they were but they do an amazing job!!
Like it very much
The Portable Camping Lantern is a game-changer for outdoor adventures! Its incredible brightness, versatile hanging options, and long-lasting battery life made our camping trip truly magical. Durable and compact, it's now an essential part of our gear. Highly recommended!
nice helper
The Helios camping lights I recently purchased are very lightweight and compact, which makes them easy to pack and transport. They're also very easy to set up, and I was able to get them up and running in no time. The lights have a decent amount of brightness, which is perfect for illuminating a small campsite or tent.